Tokyo Game Show Cosplay
Tokyo Game Show Cosplay Highlights – the Tokyo Game Show, aka the TGS, is a video game expo and convention held every September in Chiba, Japan. The main focus of the show is on Japanese games with some international video game developers as well.
This year's show had some great cosplay, here's a small selection, enjoy!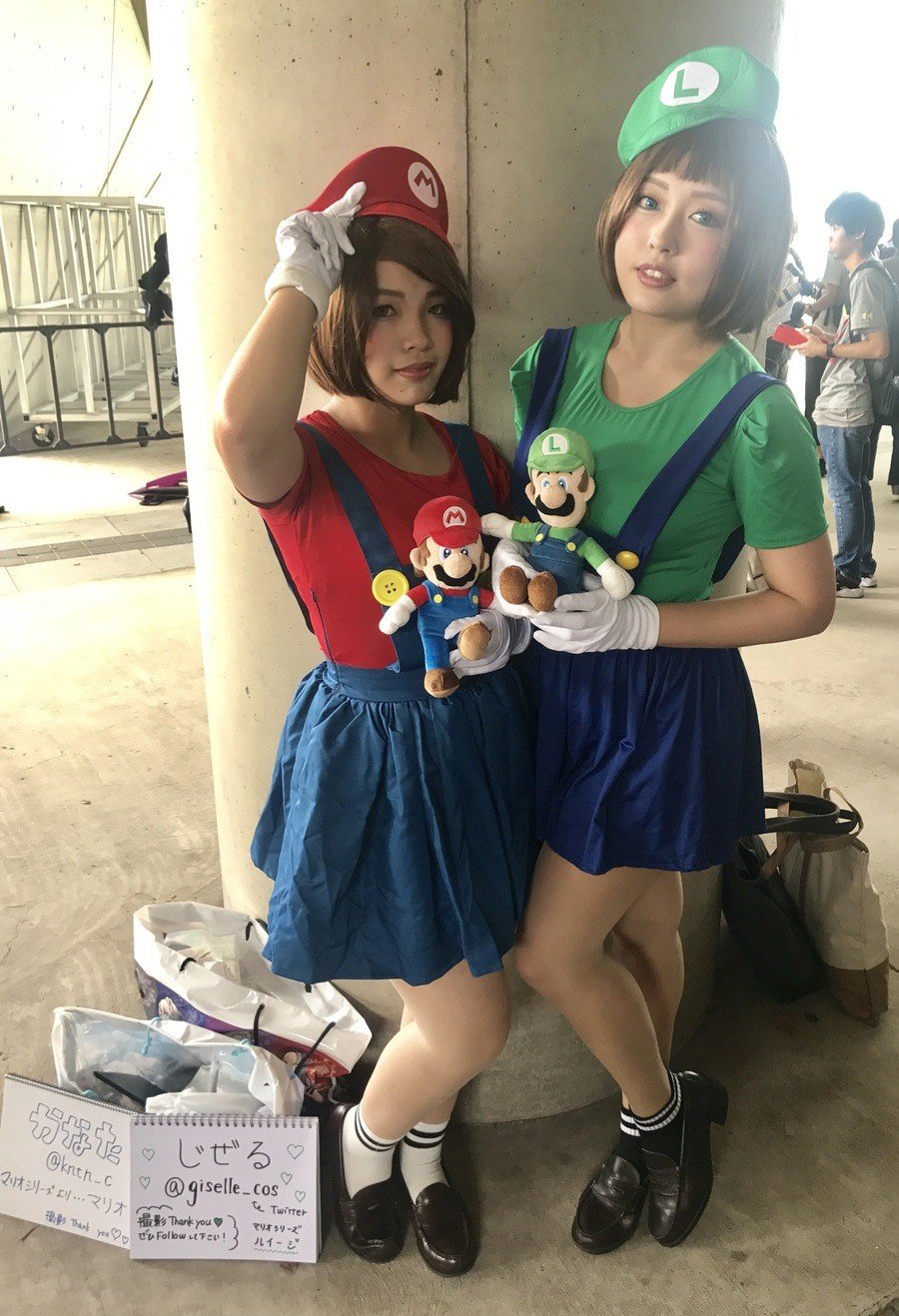 [quads id=10]